Any business you start puts you at risk of legal action. That's just a business reality. Fortunately, you will have insurance to protect you from some of the potential losses a lawsuit may cause. Nevertheless, it's always a good practice to set up your business to be as resistant to litigation as you can. In that way, if you are thinking about starting your own gym, here are some legal things that you should keep in mind!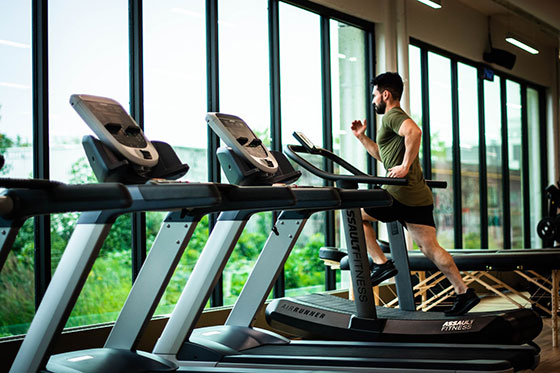 Register
You'll need to notify the state and federal governments that you'll be operating a business and submit your taxes properly in addition to applying for an employer identification number. To ensure that you properly comprehend your tax obligations as a gym owner, you might wish to engage with a skilled accountant or attorney.
Obtain a business license
You won't need a personal trainer license or degree to start a gym. While having that kind of training and certification may be quite beneficial, especially if you're seeking additional personal trainers to work with your gym's clientele, it's not the most crucial license you'll own. You will need a business license to operate, just like any other firm. However, to own and run a gym, just like any other business, you will need a business license. To further understand the licensing requirements in your region, check your local regulations.
Get a good backup: Insurance
Despite the numerous dangers that businesses of all sizes may face, small firms are more prone to suffering financial losses as a result of unforeseen circumstances. Due to this, company insurance is crucial. Business insurance, sometimes referred to as commercial insurance, guards businesses against a variety of hazards, including liability, property damage, and loss of revenue.
There are many different kinds of business insurance plans available, and working with a knowledgeable insurance agent is the best way to get the correct protection. Property, liability, workers' compensation, and product liability insurance are among the most popular forms of company insurance. With the correct insurance, you can lessen the financial effect of any unplanned occurrence on your company. To that end, click here to find out more about the right insurance for you! Once you have your back covered, you can freely focus on your business and profit!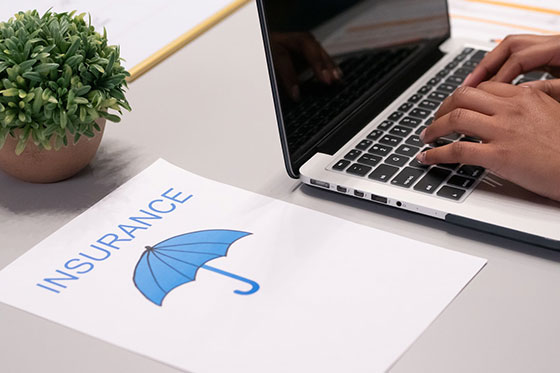 Types of Insurance
One of the most crucial legal requirements for owning and operating a gym is insurance. In other words, you must have professional liability insurance, which will shield you from lawsuits if your customers suffer injuries as a result of your advice. You might also want to think about insurance against third-party lawsuits for the home gym facility. This will safeguard you in the event that you are wounded, a customer is hurt, or gym equipment is damaged while a session is in progress.
In addition, if your sports gear is stolen, lost, or destroyed, you may file a claim thanks to sports equipment insurance. What is more, you and your clients are covered by personal accident insurance. If you get hurt and are unable to work, this can help pay for physiotherapy or rehabilitation.
On top of that, if you were to get hurt or ill and be unable to work, loss of earnings insurance would be used as well. Until you're healthy enough to return to work, this will assist in paying your expenses. Finally, employer liability insurance may be necessary. This type of insurance would protect you from any lawsuits brought by your employees against you.
Learn about state laws regarding gyms
The legal criteria for owning and operating a gym vary from state to state. For instance, you could be required to have a CPR-trained staff person on hand or to possess a defibrillator. A documented emergency plan—in certain situations, one created by a medical professional may be required by local zoning restrictions. Before you open your doors, take the time to educate yourself about the local criteria in your region and take the required action to meet them. To ensure you've covered all your bases and avoid being caught off guard on opening day, consult an attorney.
You are ready to go
You're almost ready to begin if you have insurance and have satisfied all permit and license requirements. Don't forget to consult municipal officials while you set up your new space to make sure you are adhering to any possible plan specifications. In order to guarantee that everyone is on the same page before your start date, you'll also need to make sure that you're adequately supplied with utilities, have everything set up, and give suitable induction training for personnel.
Once you start your gym, you will feel less worried after you have considered all these legal considerations, as this will surely make your way toward success an easier one.